all year bags
travel tote
weekender
the backpack
cross-body
mini tote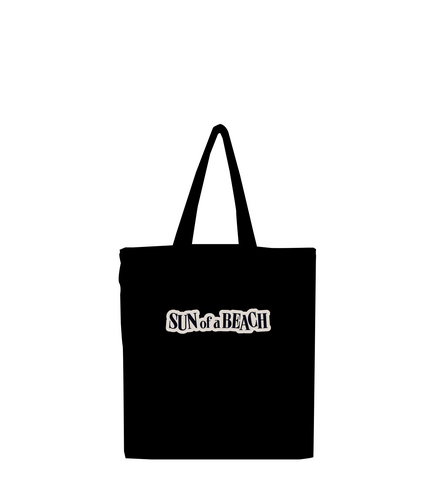 Lifestyle photos
Product photos
Travel Tote Beach Bag
The holy grail of carry-alls.
Weekender Bag
It's how you look on the journey, not the destination.
What sets this bag apart from other contenders?
Its smart, lightweight design for spontaneous, stylish escapes that won't weigh you down.
The Backpack
Backpacks that go the distance every season.
From the classroom to the open road, they're the perfect all-year-round companion.
Cross-Body Bag
Meet your new best friend for the island or the city.
With a fresh, watermelon slice shape, it will keep your hands free while you're on the move.
Mini Tote Bag
The epitome of less is more!
From the beach to the city, tote bag fans know that this wardrobe staple is the accessory that keeps on giving.
Best All Year Bags by reviews