summer apparel
kaftan
v-shape dress
pareo skirt
beach robe
beach bum dress
beach hoodie
hats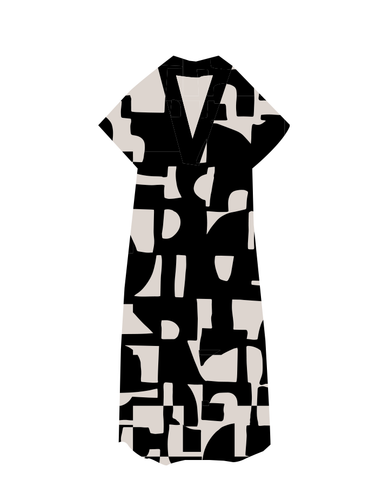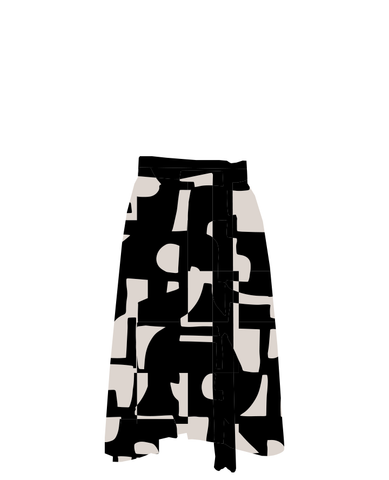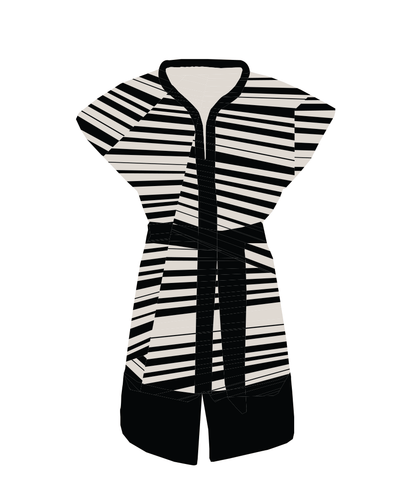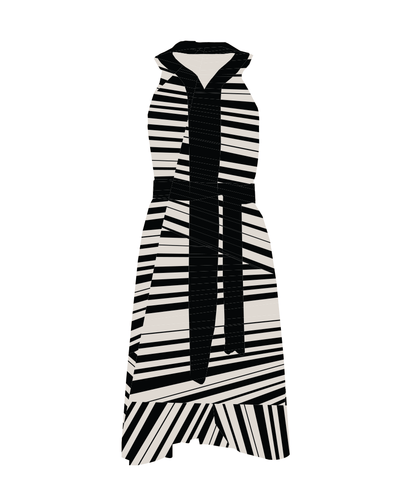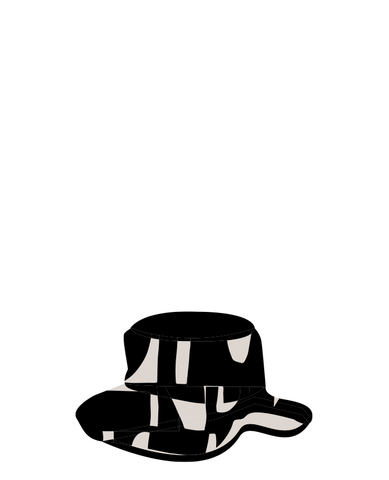 Lifestyle photos
Product photos
The most classic resort wear is a summer must-wear.
V-Shape Dress
Effortless summer essential
Beach Robe
Not your average cover-up.
Beach Bum Dress
Chic on the beach.
You'll never have to change out of your bathing suit.
Beach Hoodie
Sporty girl hero piece.
Wear over a wet bikini to feel warm and relaxed after a surf session.
Or just to look cool.
Best Summer Apparel by reviews