Luxury beach towels
signature
head 2 toe
monochrome
feather
double feather
beach blankets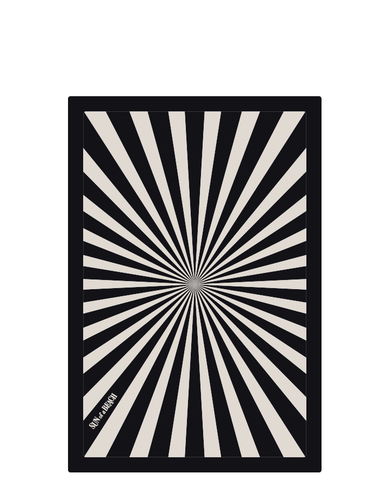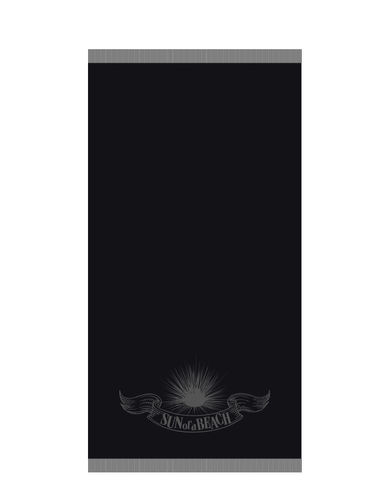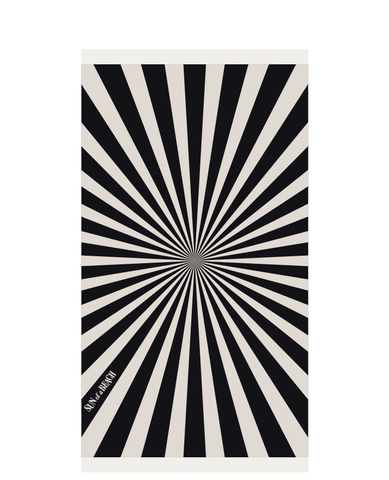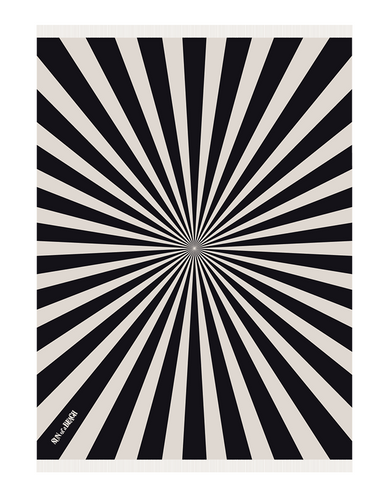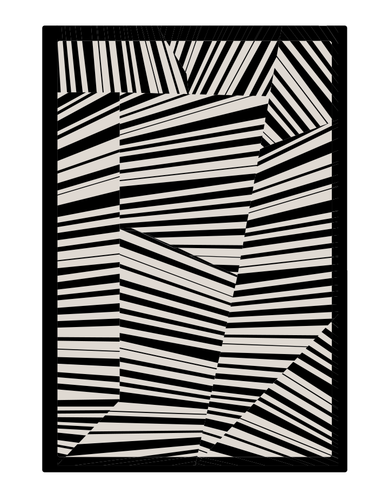 Lifestyle photos
Product photos
Luxury Monochrome Beach Towels
Chic & simple, with a boho twist.
Double Feather
Supersized and fit for a beach queen or king, or maybe for both.
Just as light and absorbent as the original, this extra-large Feather Towel can be used as a beach blanket or a picnic mat.
Luxury Beach Blankets
Bigger is better!
Our
beach blankets
come with a canvas bottom and soft poplin top,
it's perfect for family picnics or lounging with friends.
Frequently Asked Questions about our Beach Towels:
What are the best luxury towels Sun of a Beach offers?
According to customer reviews, you can find our top luxury beach towels within our original and most premium range, the Signature collection. Double-sided for extra absorbency and softness, our
Signature beach towels
are made from high-quality Egyptian cotton and cotton poplin fabric and feature our striking prints, which we renew every year. 
What type of luxury beach towels can I find at Sun of a Beach?
We have made an effort to cover all of our customers' seaside needs when it comes to comfort and style. That's why Sun of Beach's summer collections offer many different luxury beach towels for women, men, and children. 
Signature
 is our original and most premium line, while our super long 
Head to Toe
 design features a gorgeous cotton poplin frame. Our chic and simple 
Monochrome beach towels
have a boho twist and come in 12 bold colors - perfect for both men and women. If you're looking for something that won't weigh your beach bag down, consider our 
Feather Towel collection
. Soft, absorbent, and light as a feather, this multi-purpose towel can be worn as a pareo, a head wrap, or even a shawl. Another best-seller is our non-towel beach towel, the 
Beach Blanket
! Measuring a generous 150cm x 200cm, it has a cotton canvas bottom and cotton poplin top that ensures a sand-free experience for large gatherings with family and friends. Don't forget to check out our very popular 
Beach Poncho Towels
 as well. Not only is it good-looking, but it is also super comfortable and practical. Of course, we can't leave out our baby and kids' designs. Our adorable
hooded Baby Towel
 is ideal for a cozy, warm snuggle after playing in the sea or splashing about at bath time. Double-sided, it can even be used as a playmat! Older kids will love our fluffy,
hooded Kids Ponchos
 and can even match them with mom and dad. Lastly, junior beachgoers who don't want their feet touching the sticky sand while lying down can now enjoy their very own 
Kids Monochrome Beach Towel
. 
What are the best quality beach towels?
The average beach towel goes through a lot of wear and tear. They're stepped on over and over again and exposed to chlorine, saltwater, and the sun. So, even though expensive beach towels may seem like a frivolous purchase to some, they are worth the investment compared to cheaper options. Well-made and super strong towels remain vibrant and soft for many years, so you don't need to keep buying new ones every summer. That's why we make sure that all of our beach towels are of the highest quality and differ only in their characteristics, which satisfy individual needs (size, design, thickness, etc.). However, if you're looking for the perfect-sized beach towel that is super luxurious and plush, then our Signature beach towels are the gold standard. And for a few good reasons! Handcrafted in Greece from high-quality Egyptian cotton, they are thick, fluffy, and super absorbent and are ideal for premium seaside pampering.
Do you offer something similar to Turkish towels?
Yes, we do, but in more premium quality. Our 
Feather Beach Towel
 is super absorbent and light as a feather. It's a multifunctional item that not only looks good but also won't weigh you down or take up much space in your backpack, perfect for light travelers. Made from 100% Greek cotton, it's also extremely durable and resistant to fraying and fading.
Can I order a personalized beach towel?
Unfortunately, we are not offering personalized luxury beach towels at the moment. But we're working on it and hope to be able to include this custom service soon! We are carefully planning this so that we can ensure top quality. We do, however, provide premium printed towels in bulk for events, such as weddings, baptisms, etc., as well as a hospitality collection that caters to yacht and villa owners.
Do your luxury beach towels dry quickly?
Yes! Not only are they made from high-quality, fast-drying Egyptian cotton, they also have the ideal thickness. To give a little context, GSM is an industry-standard measurement of a towel's density (it stands for grams per square meter) that refers to the weight of the fabric woven into a square meter and determines the thickness and plushness of different types of towels. Towels can vary anywhere between 300 GSM and 900 GSM. The lower the number, the lighter and thinner the towel, therefore the quicker it dries. At 450 GSM, our Signature towels are super soft, absorb moisture quickly, and yet dry in a snap. On the other hand, our 
Feather lightweight beach towel
has a GSM of 260 and is our most lightweight and versatile item. Thanks to its low GSM, this flat-woven towel dries quickly yet is very durable and highly absorbent due to its special weave.
Are sand-free towels worth it?
It really comes down to individual preference. Although the materials we use are very absorbent, they dry quickly, allowing you to shake off sand easily. Our towels from our 
Signature line
feature printed cotton poplin on one side, which doesn't let sand stick. If you want the ultimate sand-free experience, take a look at our
super light, flat-woven Feather Towels
 or our double-sided 
Beach Blankets
 with a cotton canvas bottom and cotton poplin top.
Do you sell luxury beach towels in bulk?
Yes, we have a very successful
wholesale beach towel service
that is available to selected boutique hotels across the EU and the US. If you are interested in adding Sun of a Beach towels to your hospitality service, please fill out this form, and we will contact you.
Do you ship beach towels internationally?
We have shipped our luxury beach towels to 5 continents, 96 countries, and over 1,000 cities. Worldwide delivery is free for orders over €100, while orders less than €100 are charged a €10 flat fee, all through our affiliate couriers DHL and UPS.