Use Your Heart
Feather Beach Towel
Free Shipping over 50€
Free Shipping over 100€
Description
We are happy to present the #useyourheart feather beach towel! It is the result of our new collaboration with The Power of a Flower, a company that celebrates inclusivity, by providing training, employment and life opportunities to people marginalized by labels and unjustifiable constraints. 50% of the amount you will pay for this towel will go to The power of a Flower.
People with "Special Needs" are People with Special Abilities, who with their inherent potential can make a meaningful difference to their wider community.
With a big heart in a bold fashionable petrol color, we shout out the message #useyourheart. A message that aims for the inclusion of all in our society. We believe in inclusive education, inclusive employment, and inclusive fun! All it takes is a tiny bit of patience, kindness, and using your heart.Made in Greece from 100% cotton, it's very absorbent and light as a feather, inspiring multiple uses on and off the beach. It can be used as a towel, a head wrap, a pareo, or even worn as a shawl after the sun sets. The only limit is your imagination!
Product Specification
- Featherweight pareo towel
- Can be used as a towel, pareo or shawl
- Size: 95cm x 160cm
- 100% cotton
- 30 degree machine wash
- It comes with a free burlap bag that is perfect as a beach bag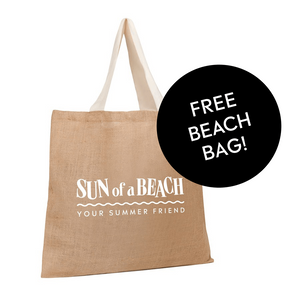 Our Values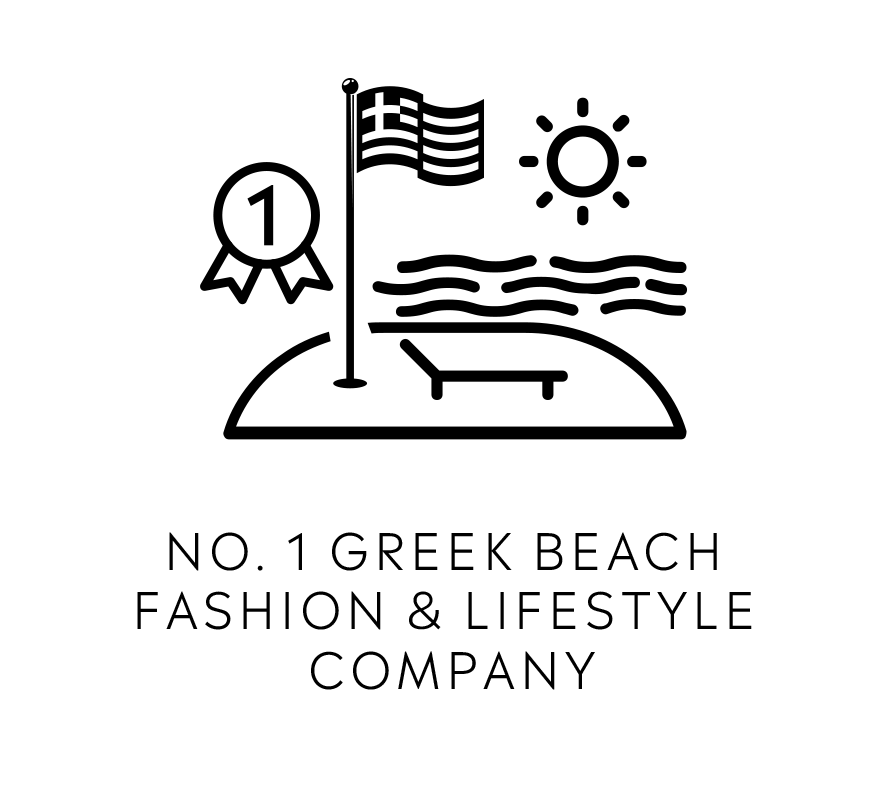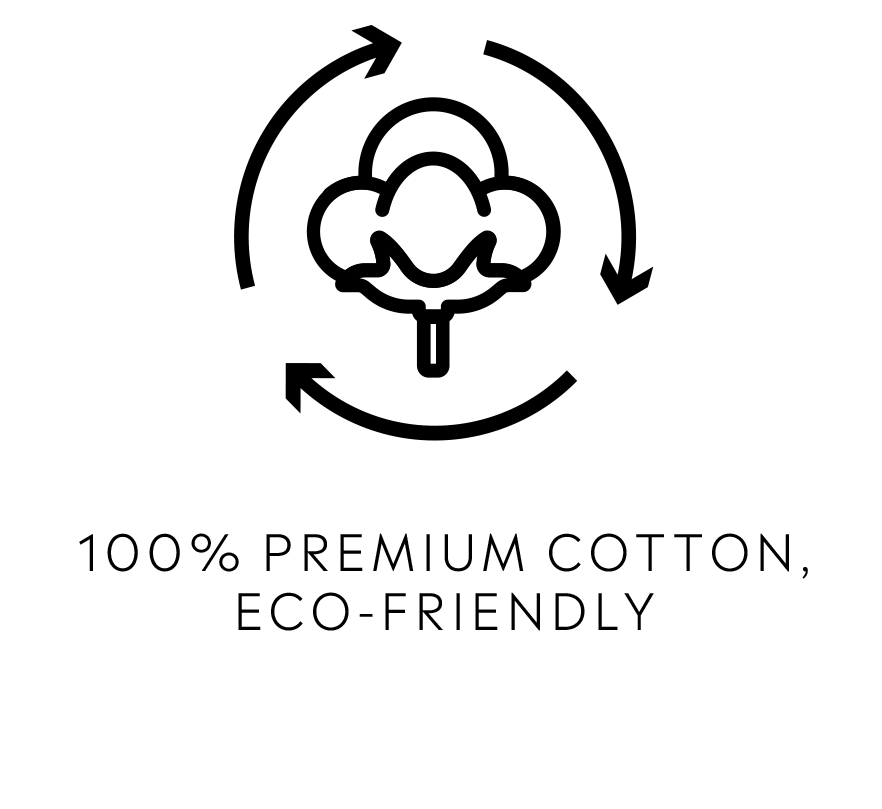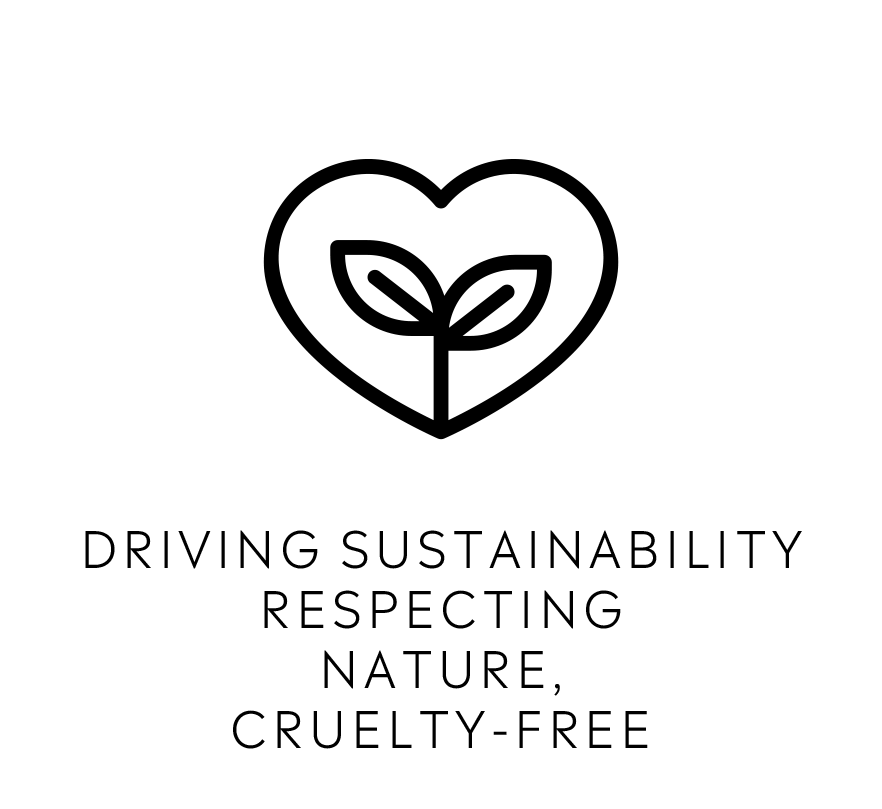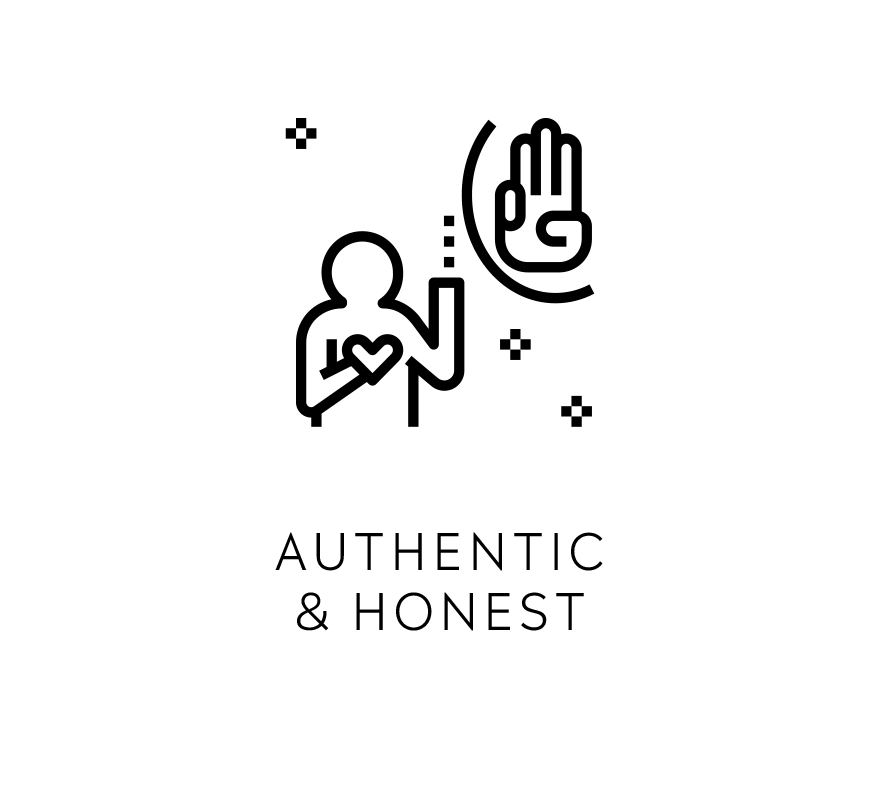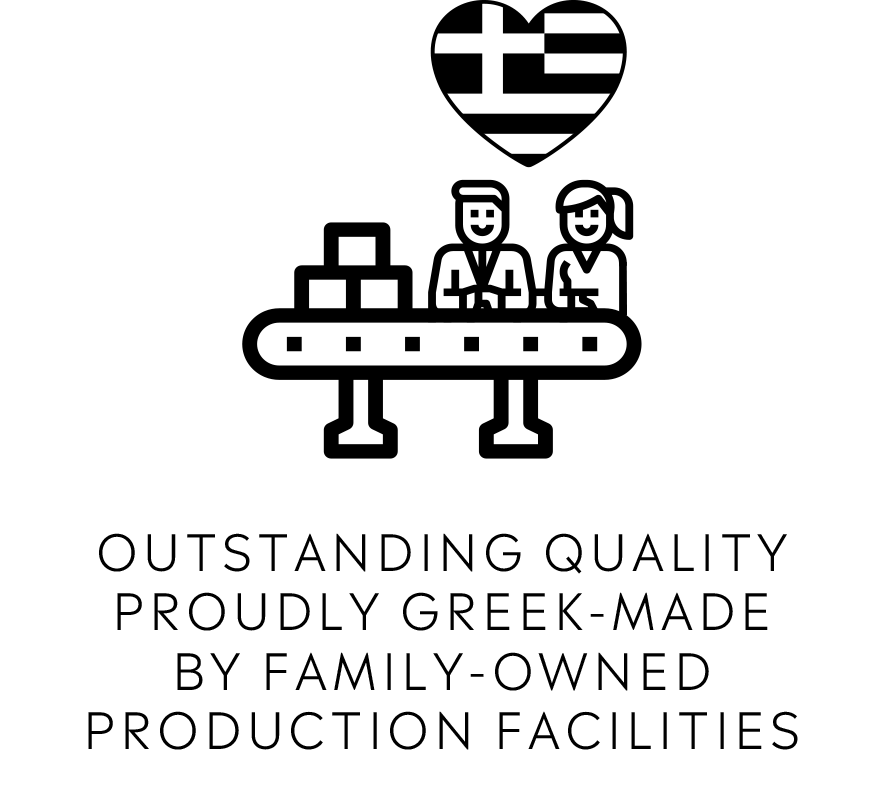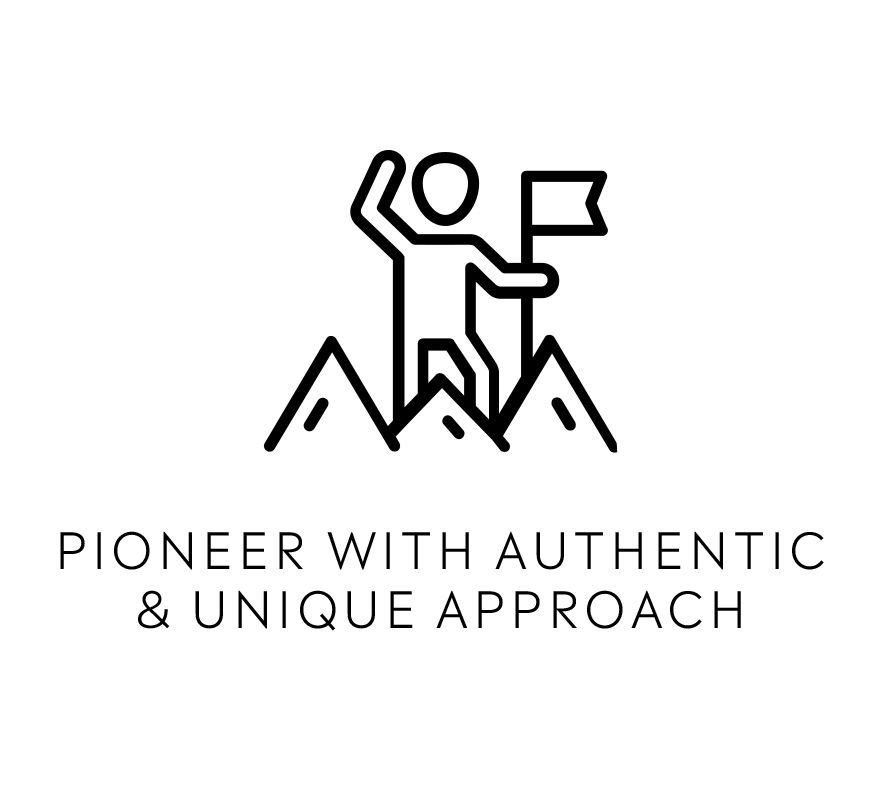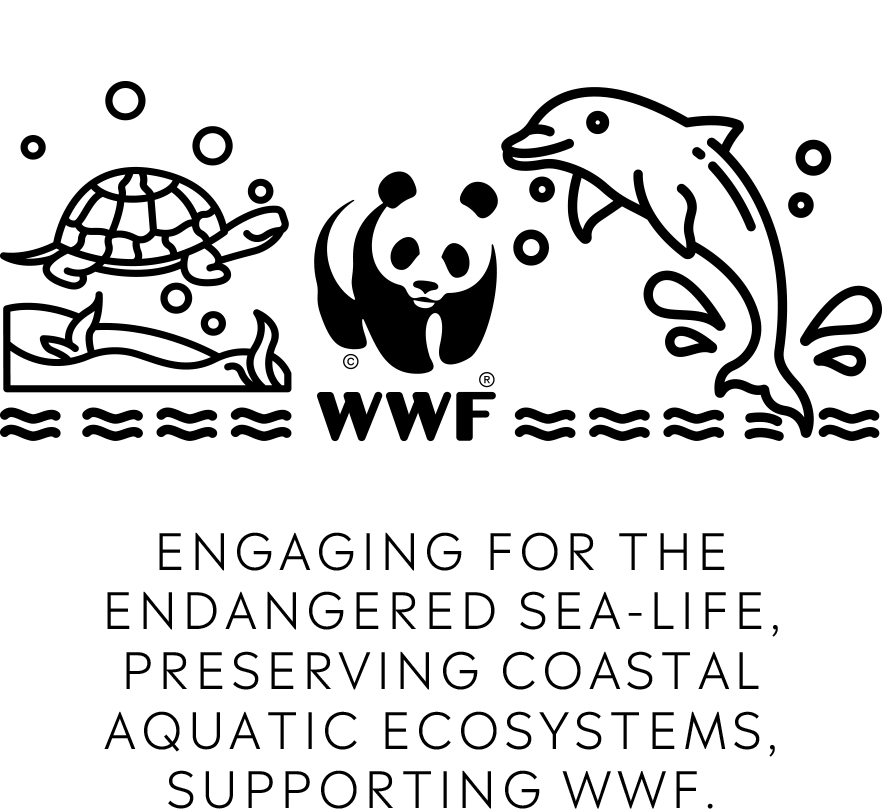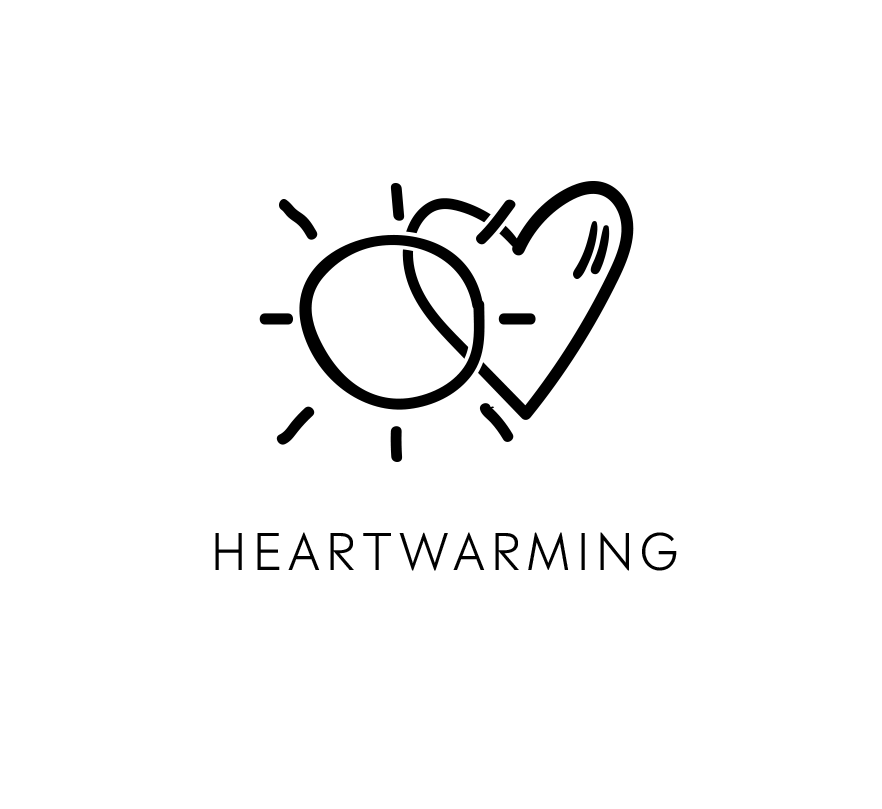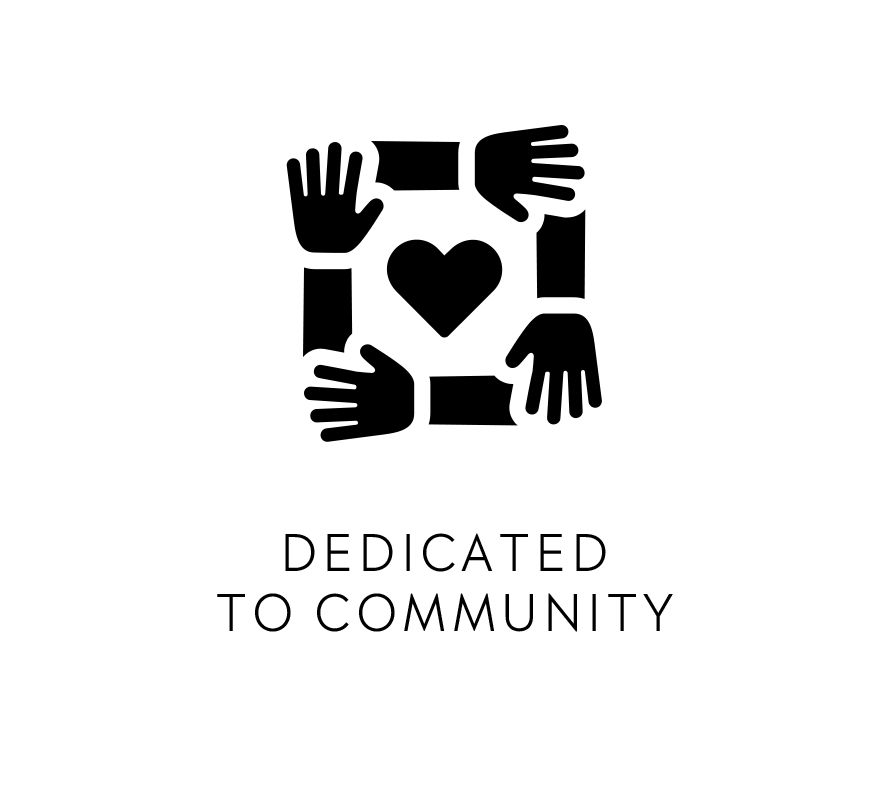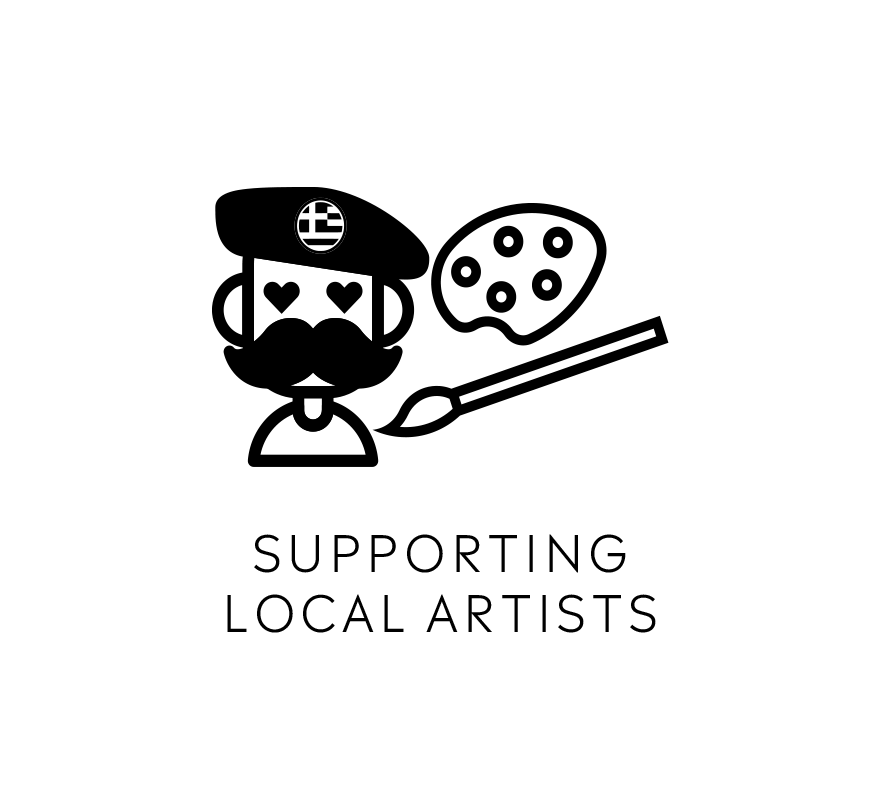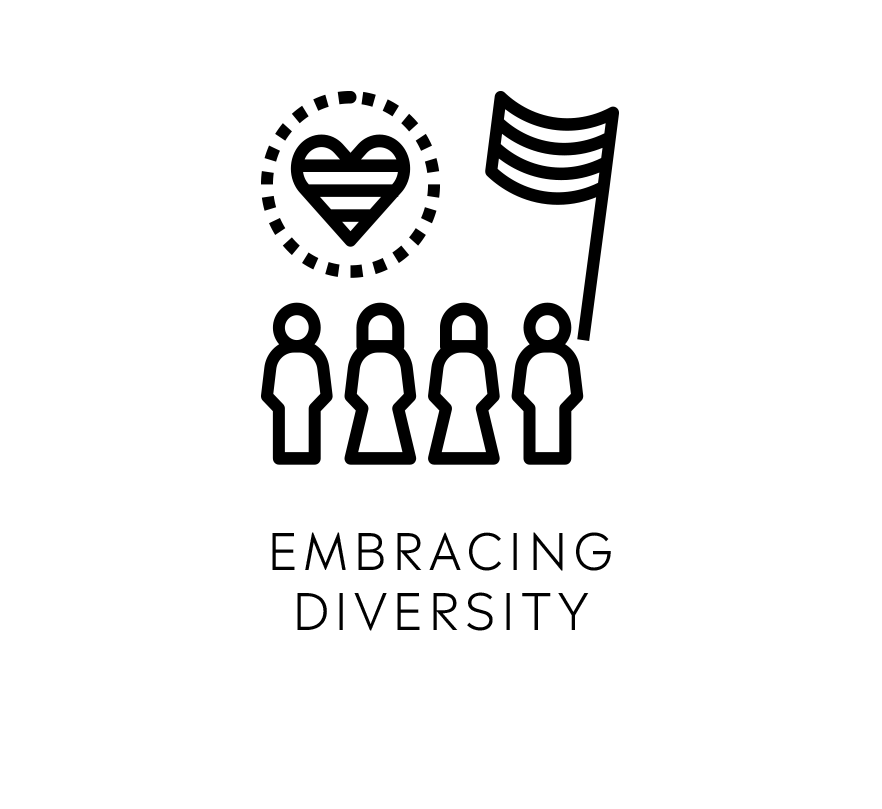 FEATURED IN: