Pop Eyes
Baby Towel
Free Shipping over 50€
Free Shipping over 100€
Description
Fun is the eye of the beholder. This adorable hooded baby towel is just right for a cozy, warm snuggle after playing in the sea or splashing about at bath time. Like all of our super soft and absorbent Baby towels, it is made from 100% soft Egyptian cotton towel and 100% cotton poplin, and is suitable for 0 to 2-year-olds. It's even double–sided, so you can flip it over and use it as a playmat at home or on the beach! A practical, stylish, and unique gift for a new baby.
Product Specification
- Double sided baby towel with hoodie
- Ideal gift for newborns and Baptisms
- Suitable for 0 to 2 year olds
- Size: 75cm x 75cm
- 30 degree machine wash
- Don't forget to take a look at our matching prints in our beach towel and bag lines for adults.
Our Values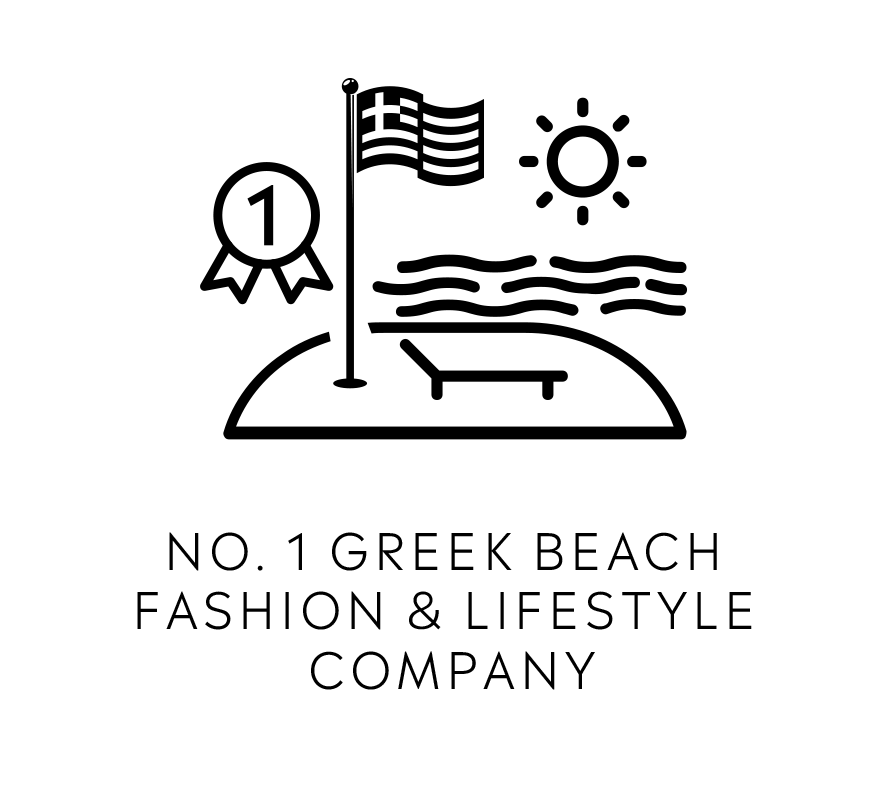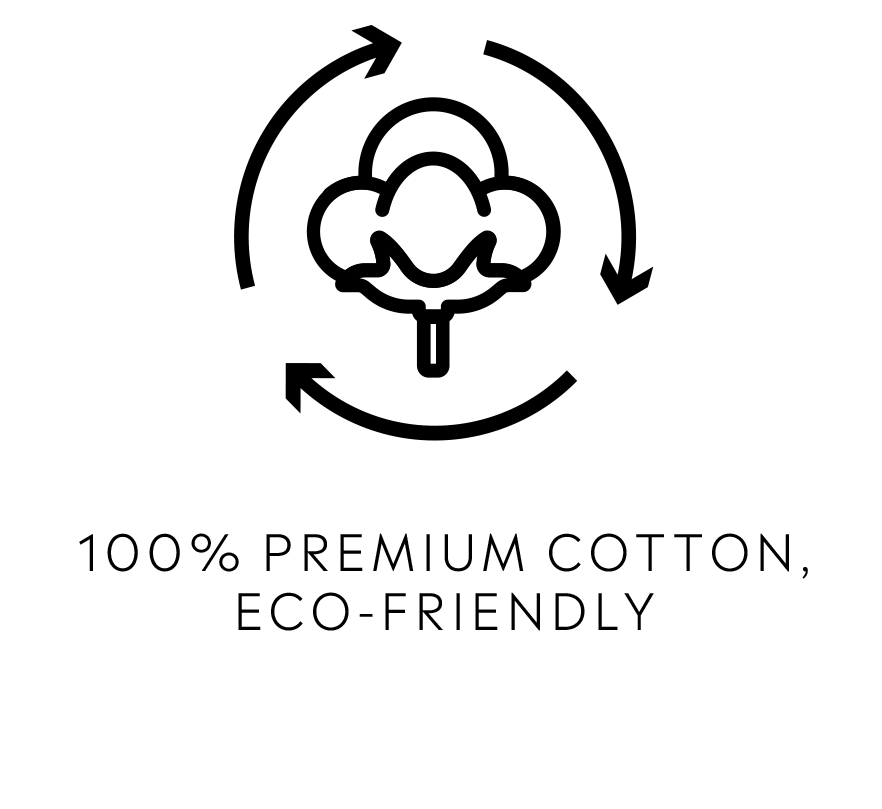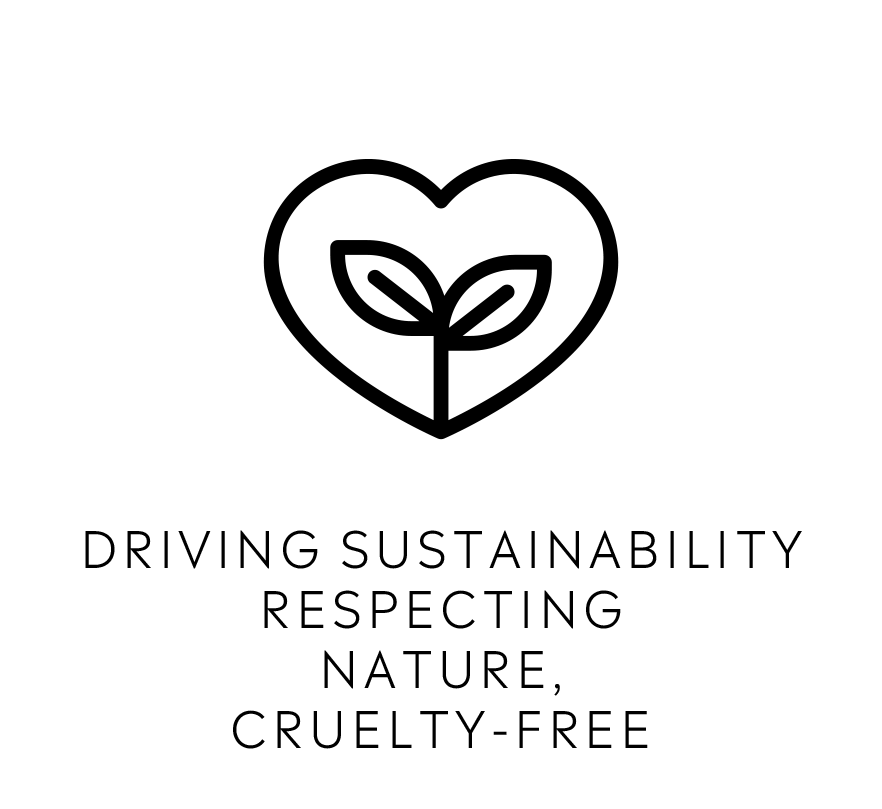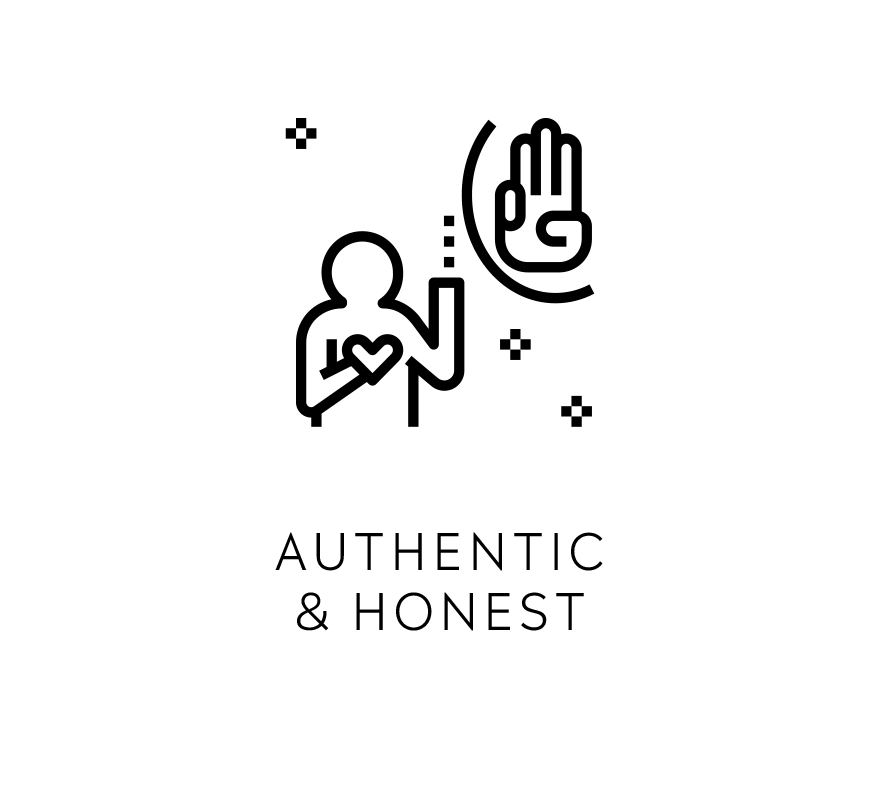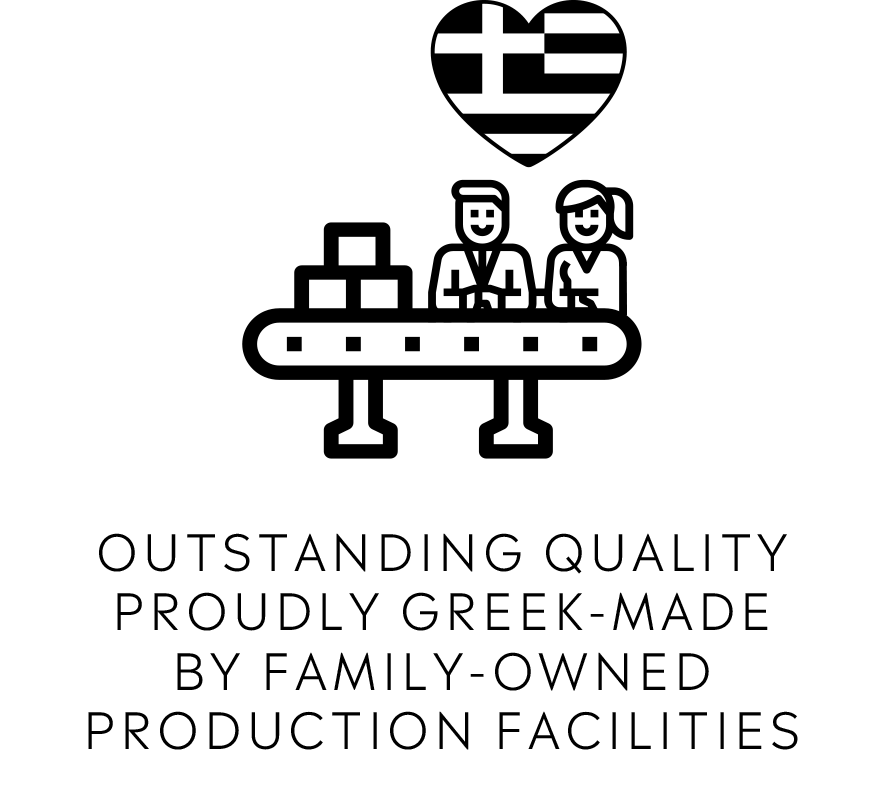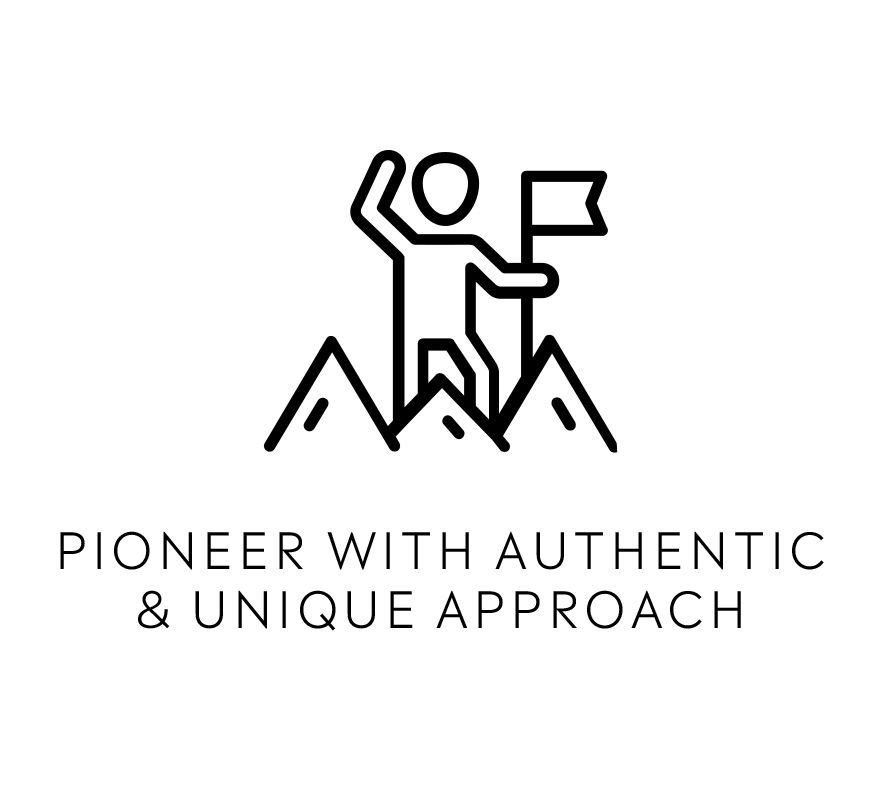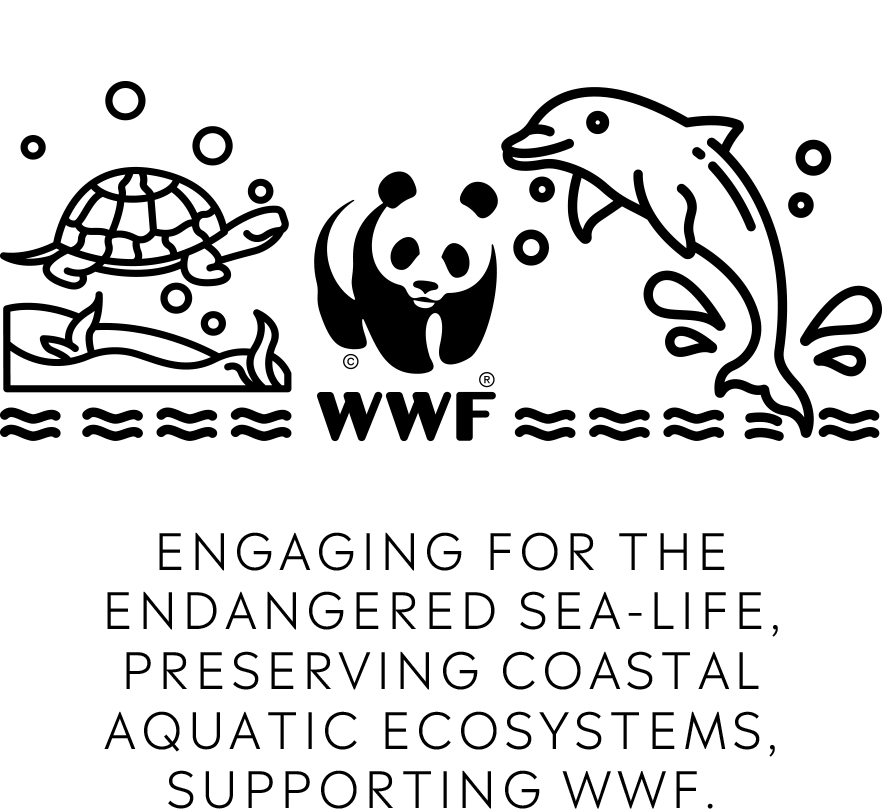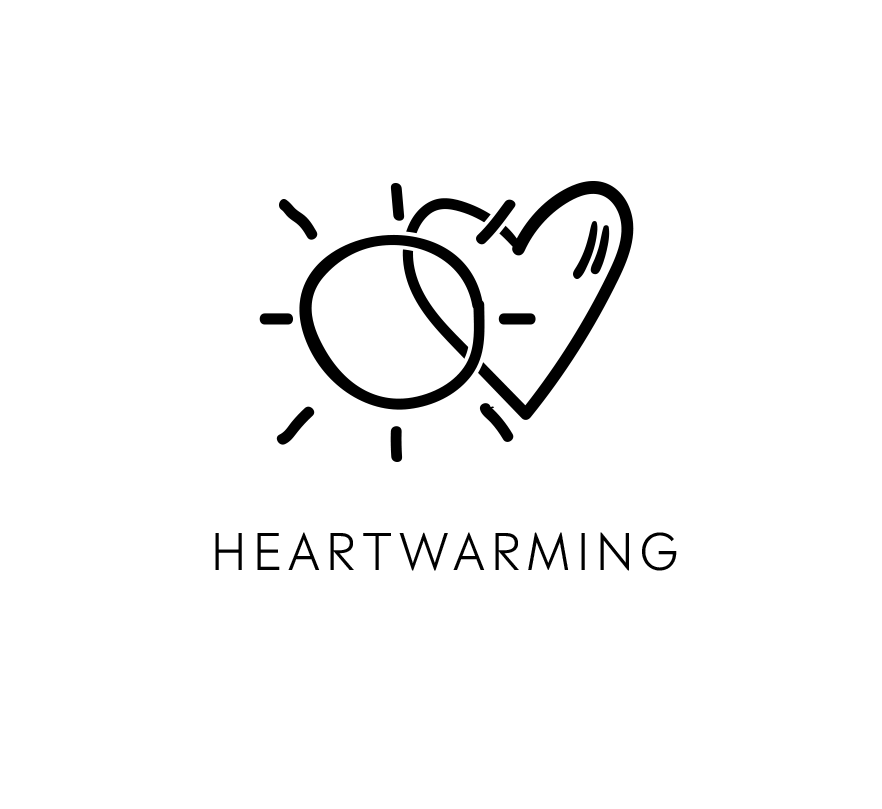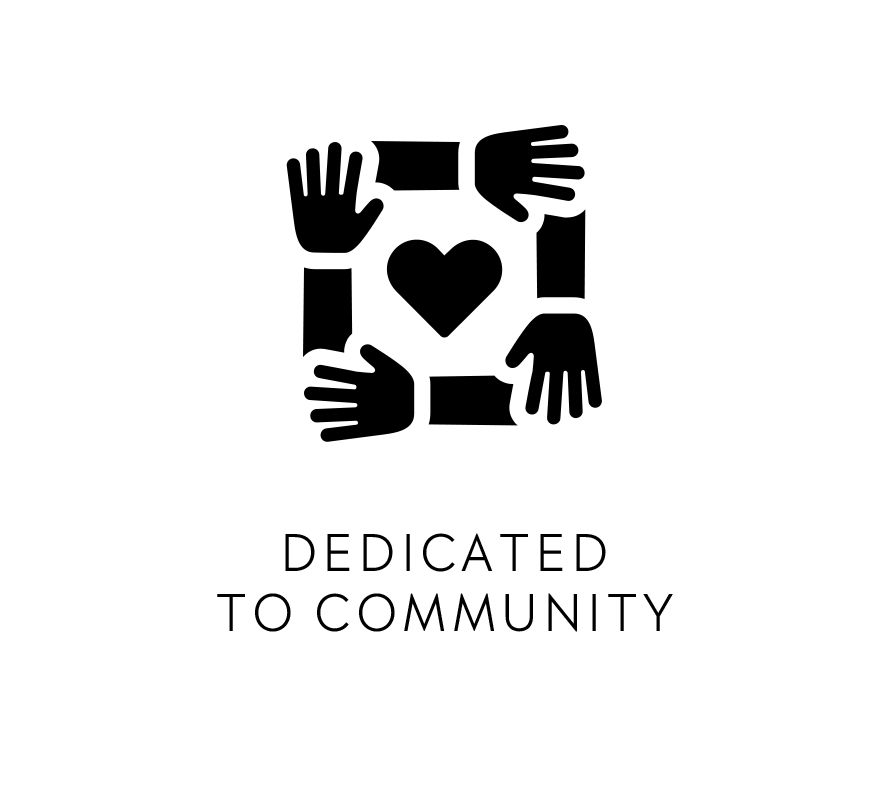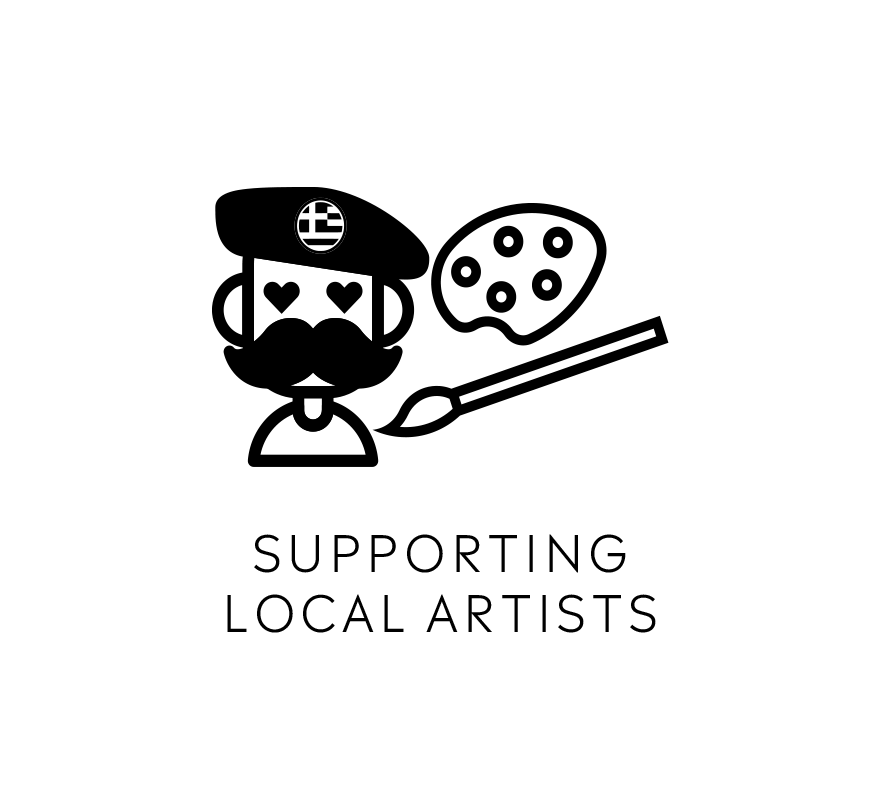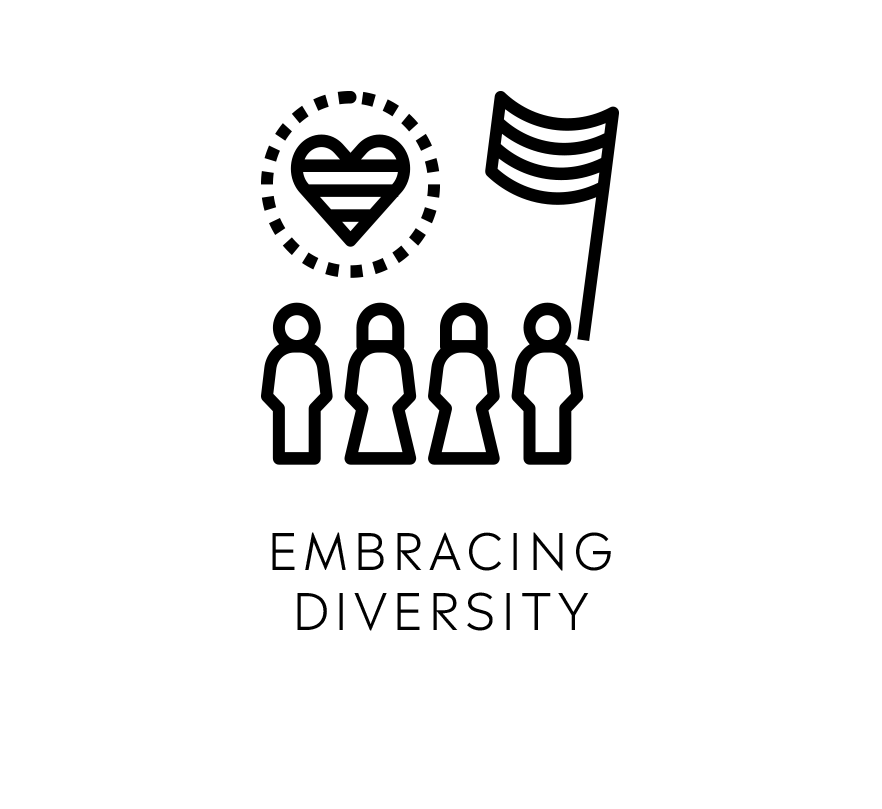 FEATURED IN: